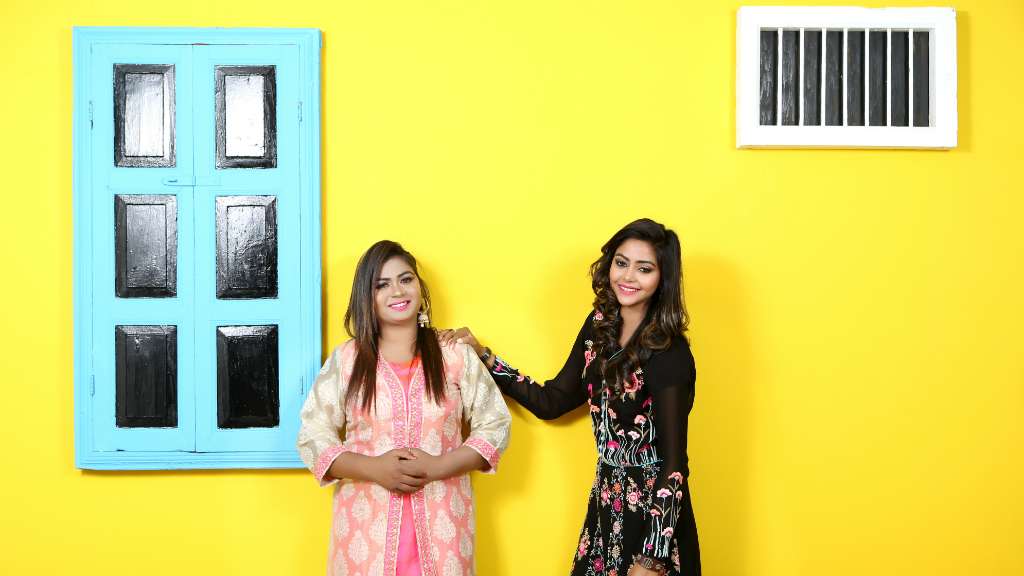 We are delighted to announce an additional date for the Sufi Sisters, Hashmat Sultana.
The duo will now also perform at Beck Theatre, London on Saturday 28 July.
Other performances include The Canteen Bristol and WOMAD Festival.
BECK THEATRE
Beck Theatre is situated in Hayes, London. A venue bustling with exciting events, the theatre also has a restaurant where you can dine before the performance. Find out more about Beck Theatre here.
HASHMAT SULTANA UK PERFORMANCES
If you are a fan of traditional and contemporary Punjabi folk and Sufi music from the Indian subcontinent we hope to see you at The Beck Theatre in London, WOMAD Festival or The Canteen in Bristol this July.
For more details visit our Hashmat Sultana event page.
Visit the artist's official Facebook page and Instagram feed