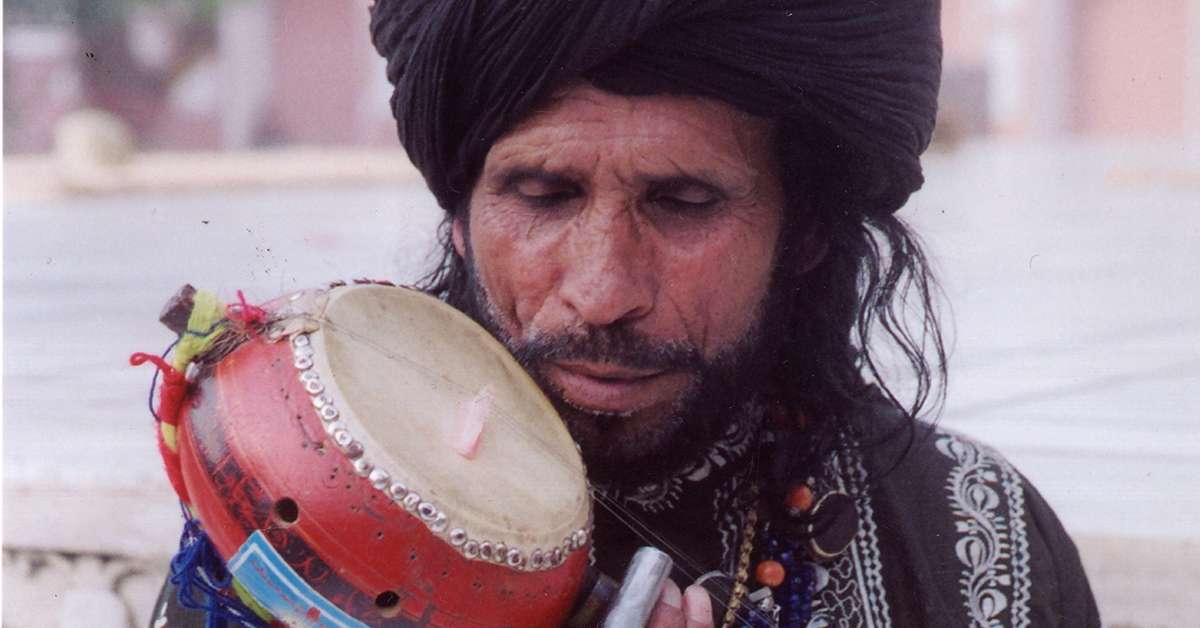 Asian Arts Agency intern Alison brings you a quick guide to Sufi music!
Sufi music is the devotional music of Sufism, a mystical part of Islam that deals with the purification of the inner self. Sufi teacher Ahmad ibn Ajiba once defined Sufism as "a science through which one can know how to travel into the presence of the Divine, purify one's inner self from filth, and beautify it with a variety of praiseworthy traits".
For Sufi followers around the world, music and singing is at the heart of expressing their devotion to God. The devotional practices of Sufis vary widely, and also include art, poetry, recitation, dance and meditation.
Although Sufi music is most common in the Indian subcontinent, various forms exist around the world in Turkey, Senegal, North Africa, and even as far away as Indonesia.
The most well known style of Sufi music is Qawwali, a distinctive fusion of devotional poetry and Hindustani music, as made famous throughout the world through the late Nusrat Fateh Ali Khan. It is often inspired by the works of famous Sufi poets, such as Rumi, Hafiz and Khwaja Ghulam Farid.
British Historian William Dalrymple travelled around the world exploring Sufi music in all its forms in the 2005 documentary Sufi Soul: The Mystic Music of Islam, which you can find on YouTube.
If you want to experience this spiritual and entrancing style of music live for yourself, you're in luck! You can catch leading Pakistani Sufi musician, and 2006 BBC World Music Award winner, Sain Zahoor on his full UK tour starting this weekend.
Sun 27 Sep – Barbican, London
Tue 29 Sep – Colston Hall, Bristol
Wed 30 Sep – Symphony Hall, Birmingham
Thu 1 Oct – Howard Assembly Room, Leeds
Sun 4 Oct – Saif Ul Maluk Festival, Bradford
Mon 5 Oct – Burnley Arts Centre, Burnley
Tue 6 Oct – Lakeside Arts, Nottingham