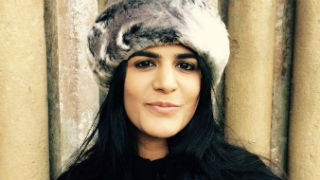 Aashi Gahlot
Junior Content Producer
Aashi supports digital marketing at Asian Arts Agency, creating exciting new content for Asian Arts Agency's social media channels and website.
Aashi's background is in film journalism. She has also translated films and documentaries for clients including the BBC.
Aashi graduated from SOAS, University of London with a BA in History and South Asian Studies.
< back to results